MOVING SERVICES FOR INDIVIDUALS & BUSINESSES
Welcome! Moving is no easy task. It requires a lot of time, energy and labor. This is where Moving Auckland comes in to save the day. We take the hassle out of moving for you  as New Zealand's most reliable moving company. We provide our services all throughout New Zealand. From as far up as Cape Reinga all the way down to Invercargill.
WHY CHOOSE MOVING AUCKLAND
Moving Auckland can assist you with all you need for your move.
Our professional team of experienced movers will pack, assemble and disassemble your commercial or residential belongings with the utmost care and quality of work. We can also provide you with services for junk removal and storage facilities.
We will ensure that your move is as smooth as possible and aim to make relocation something you can look forward to.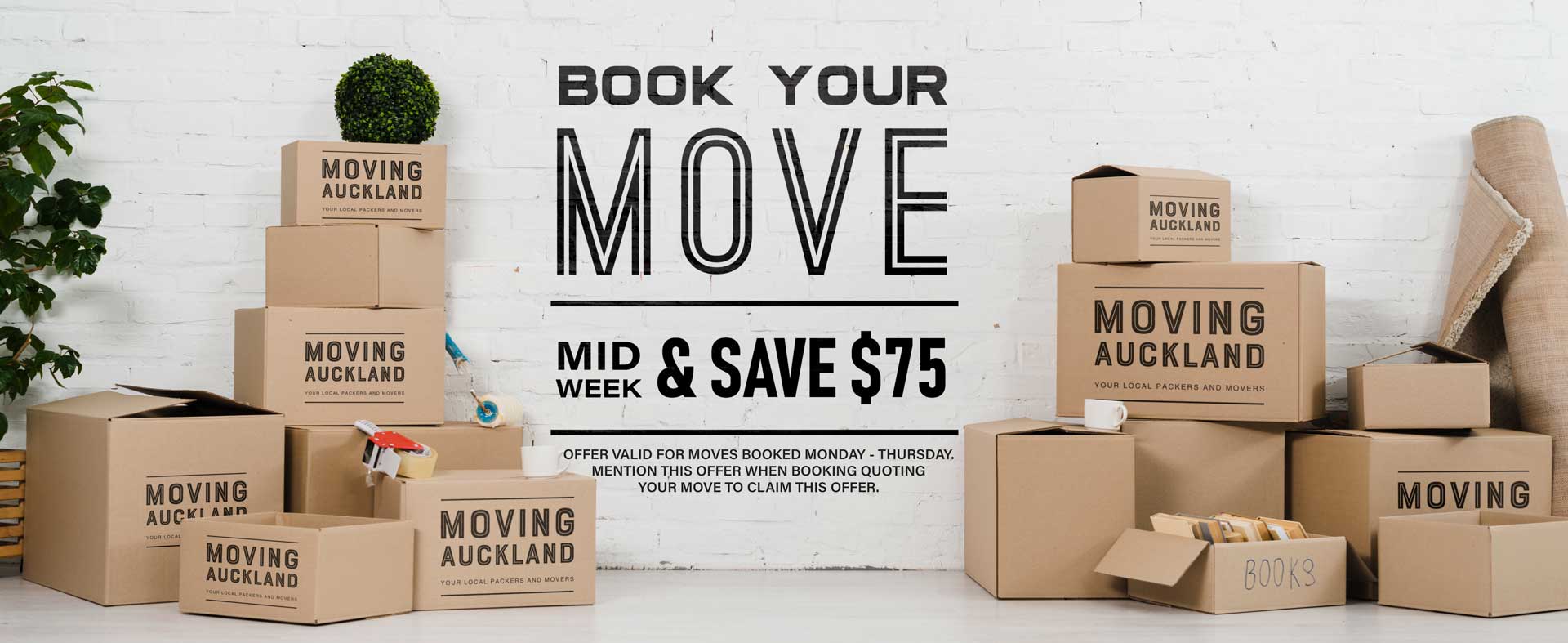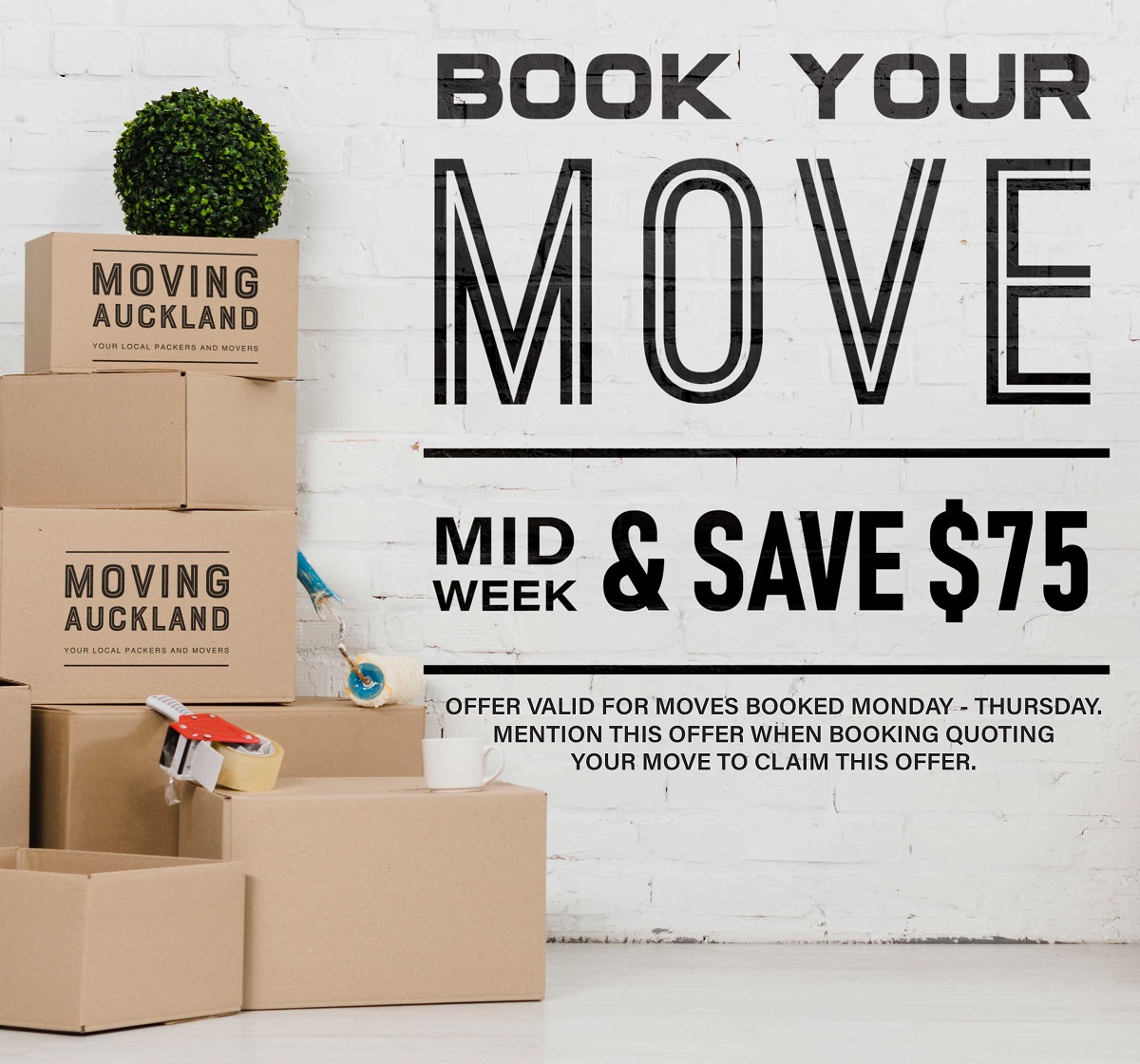 Are you searching for a competitive quote for your upcoming move? Provide Moving Auckland with a few details here and we'll respond ASAP.
You've finalised your moving date and you are ready to lock in the Moving Auckland team. Provide us with the details of your move here.